Bespoke Indoor Swimming Pools
Every project is as unique as the next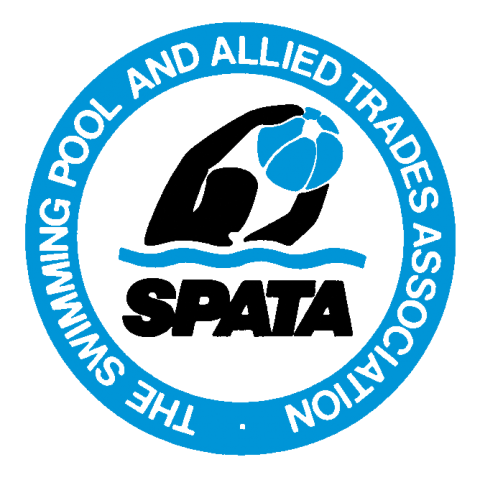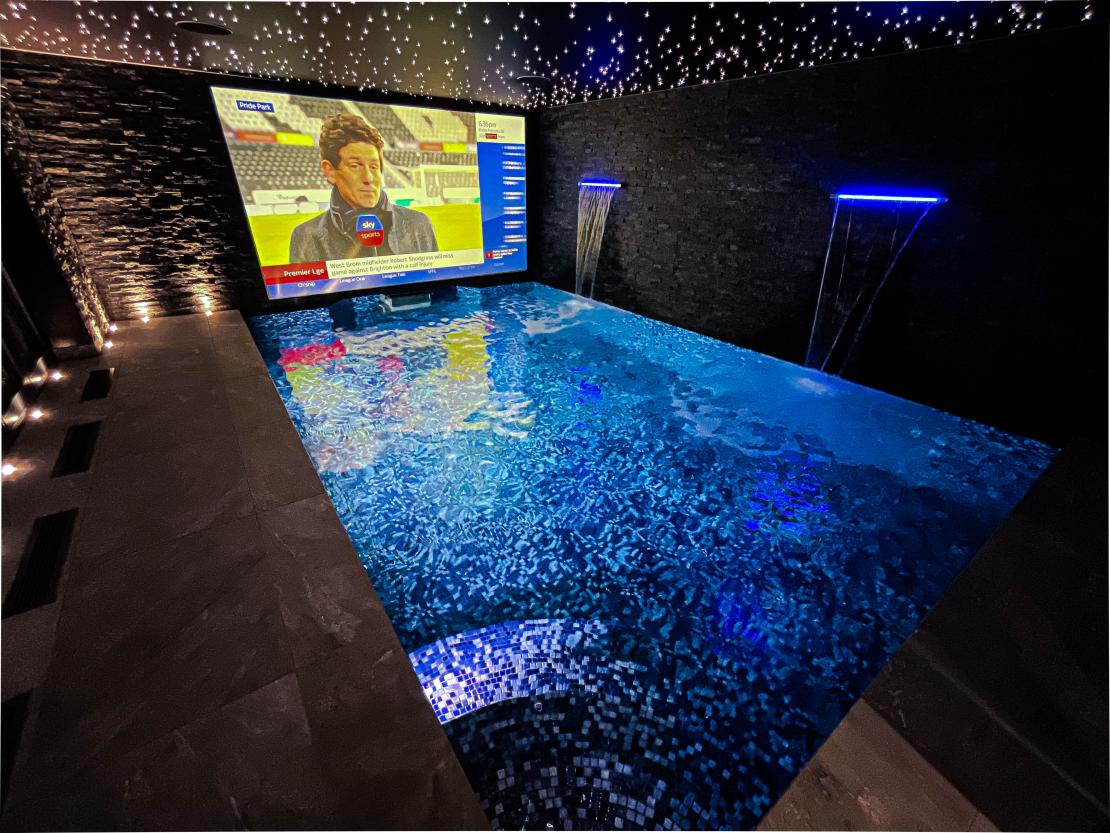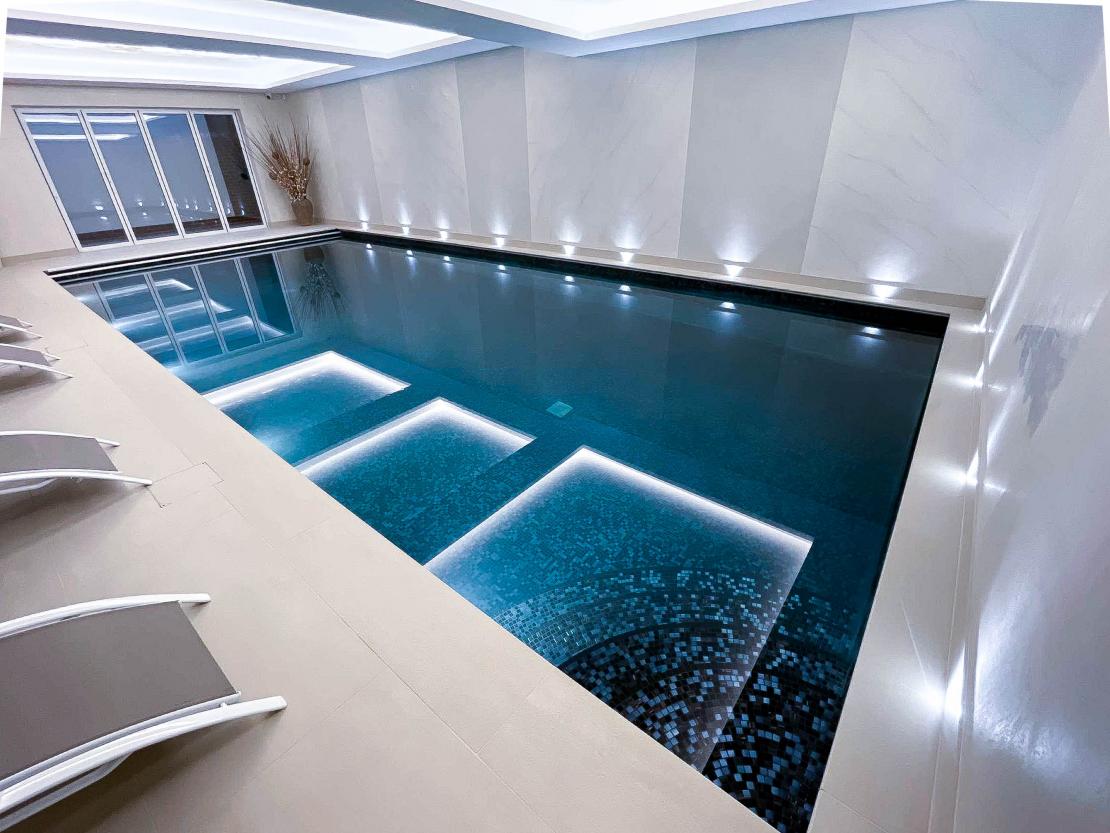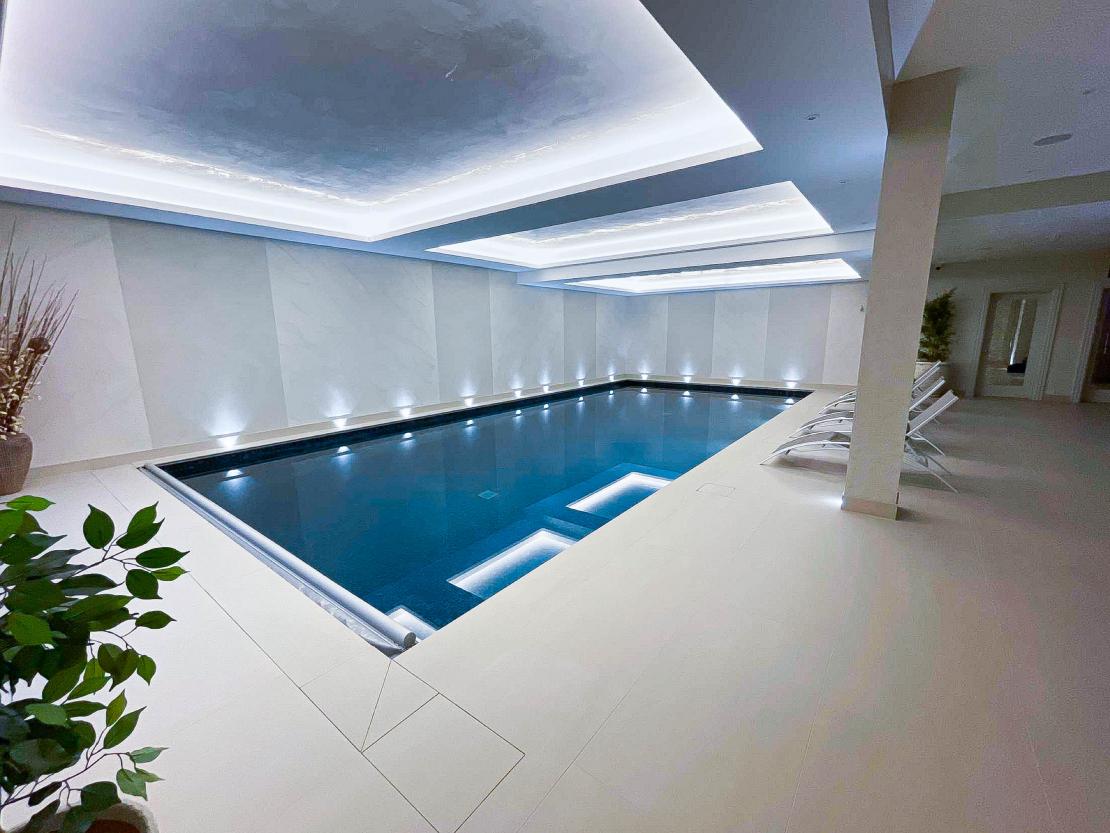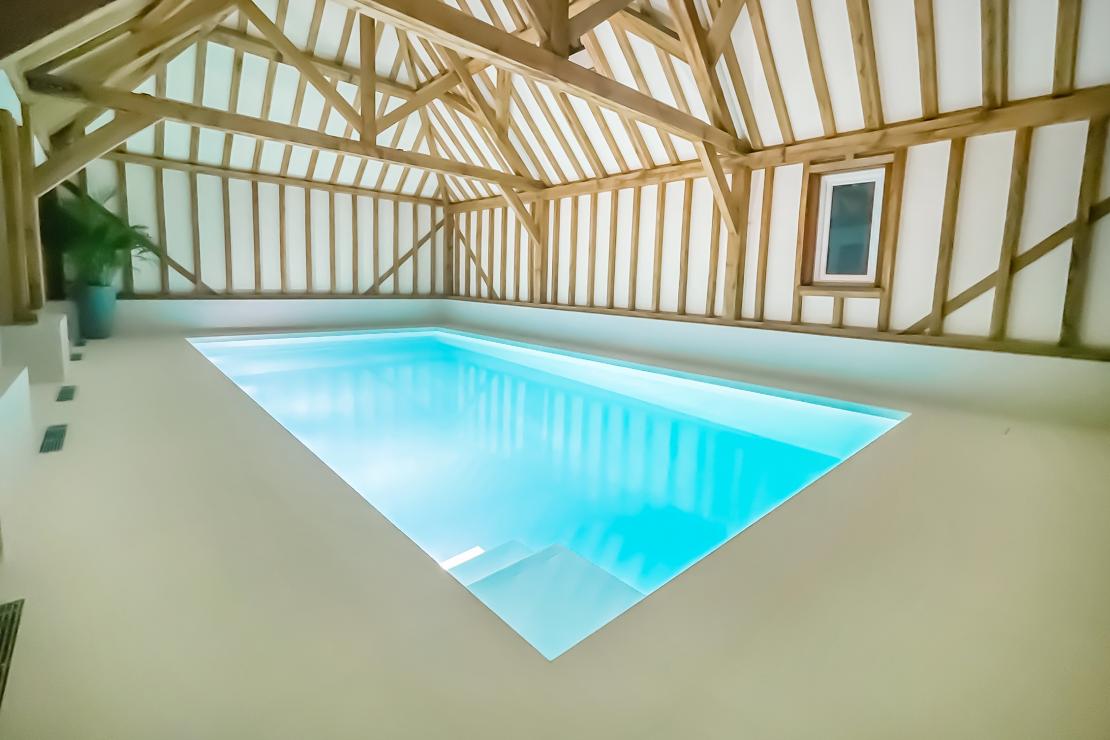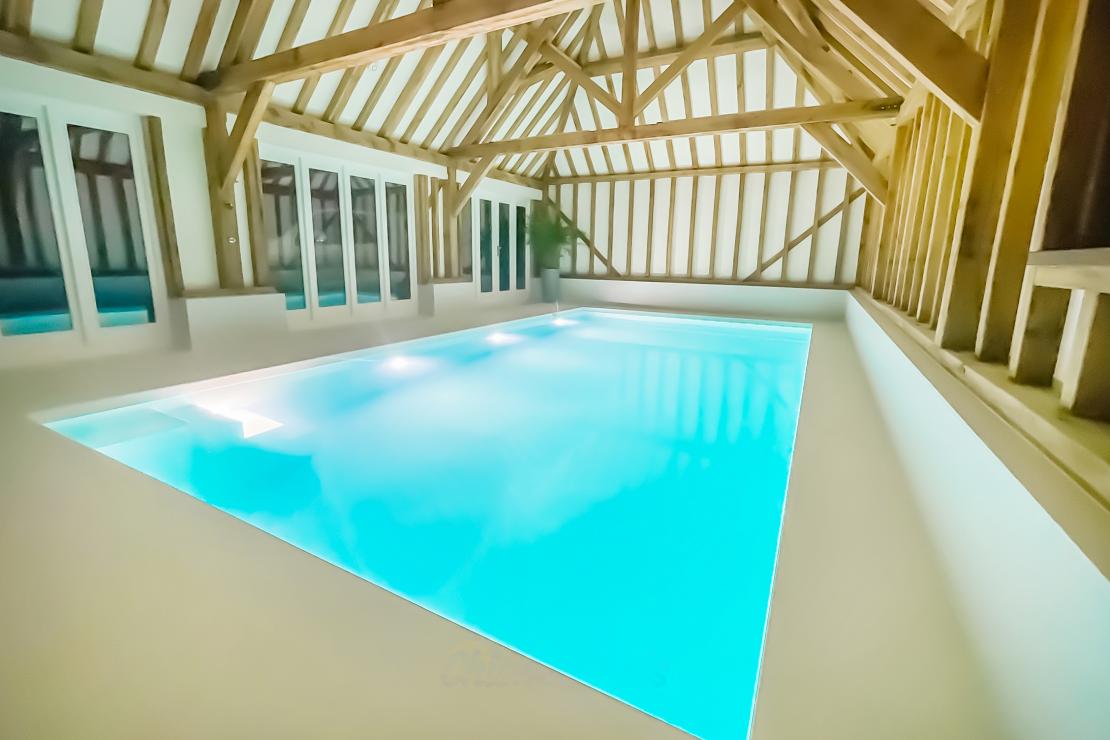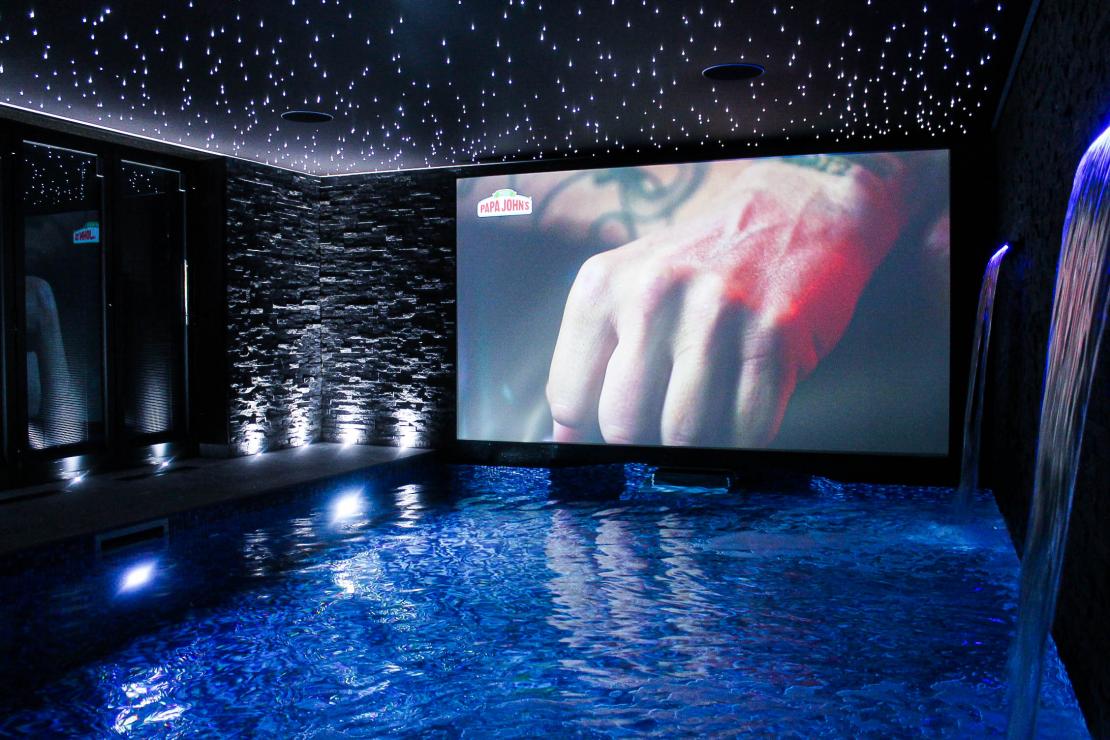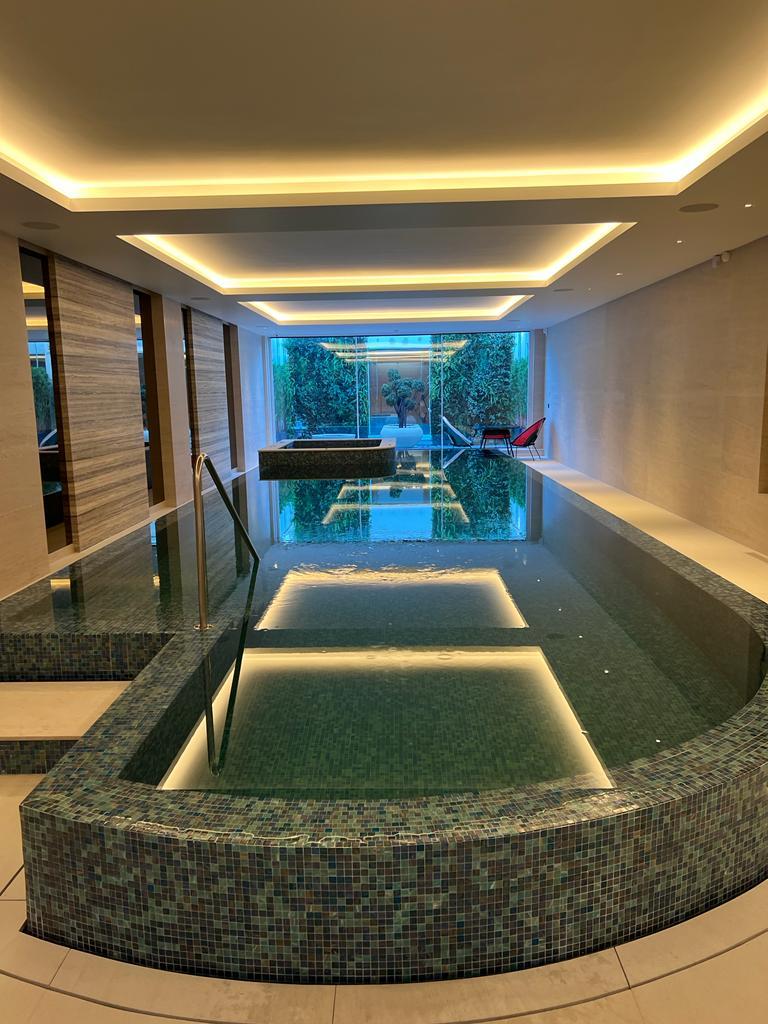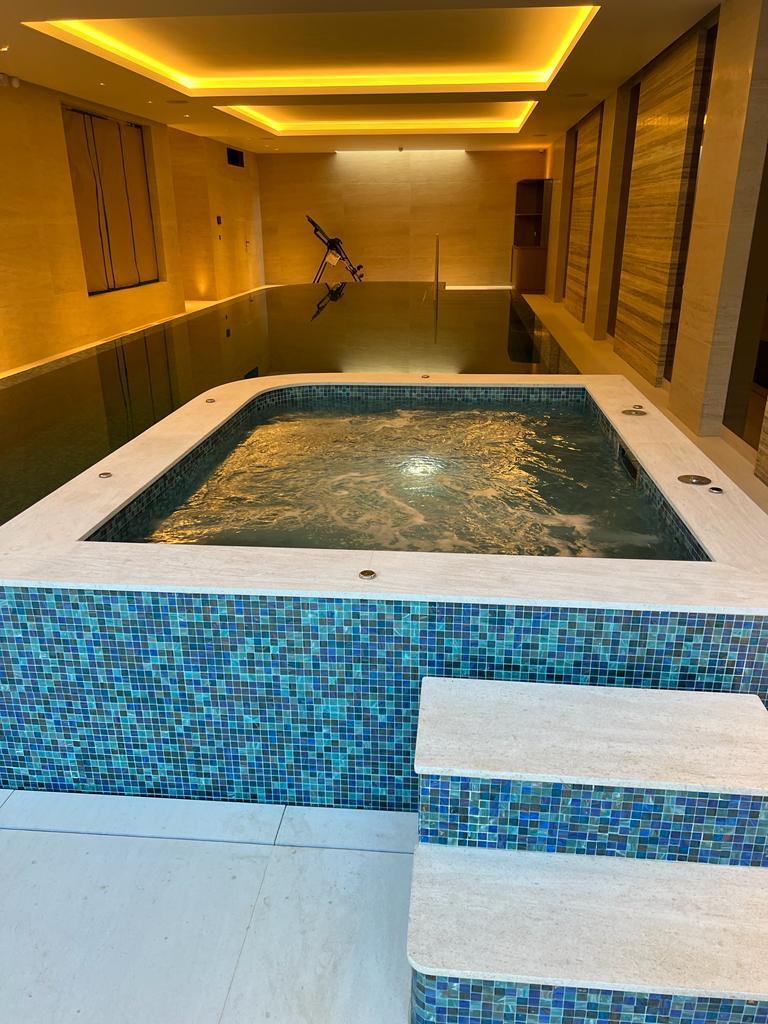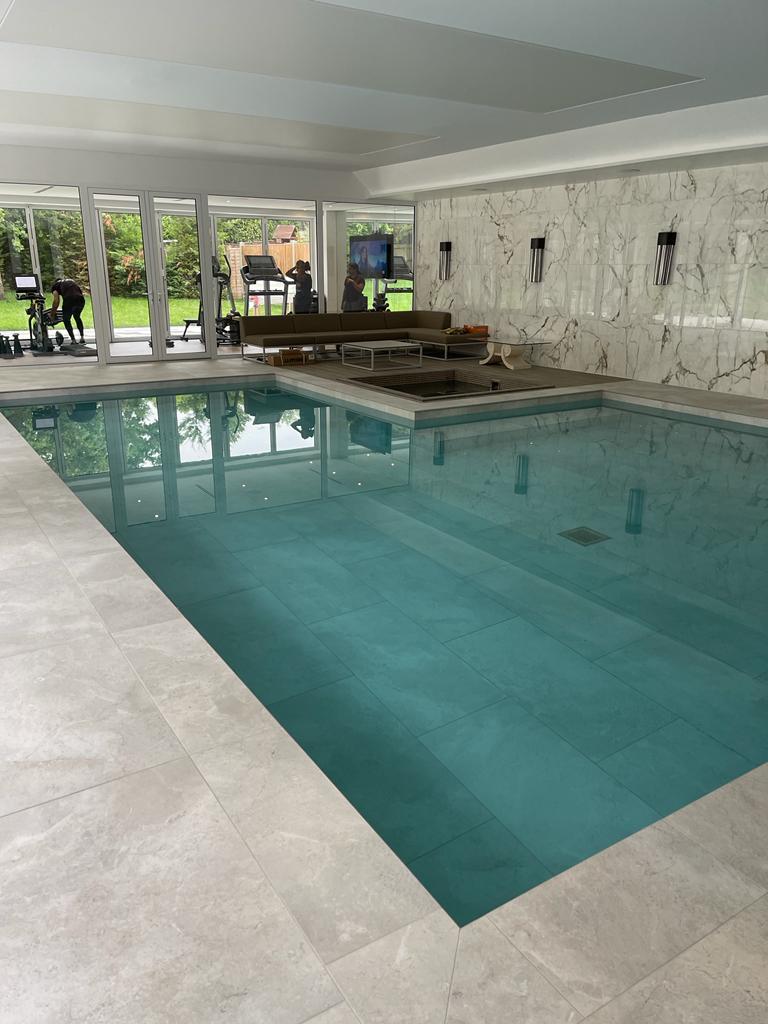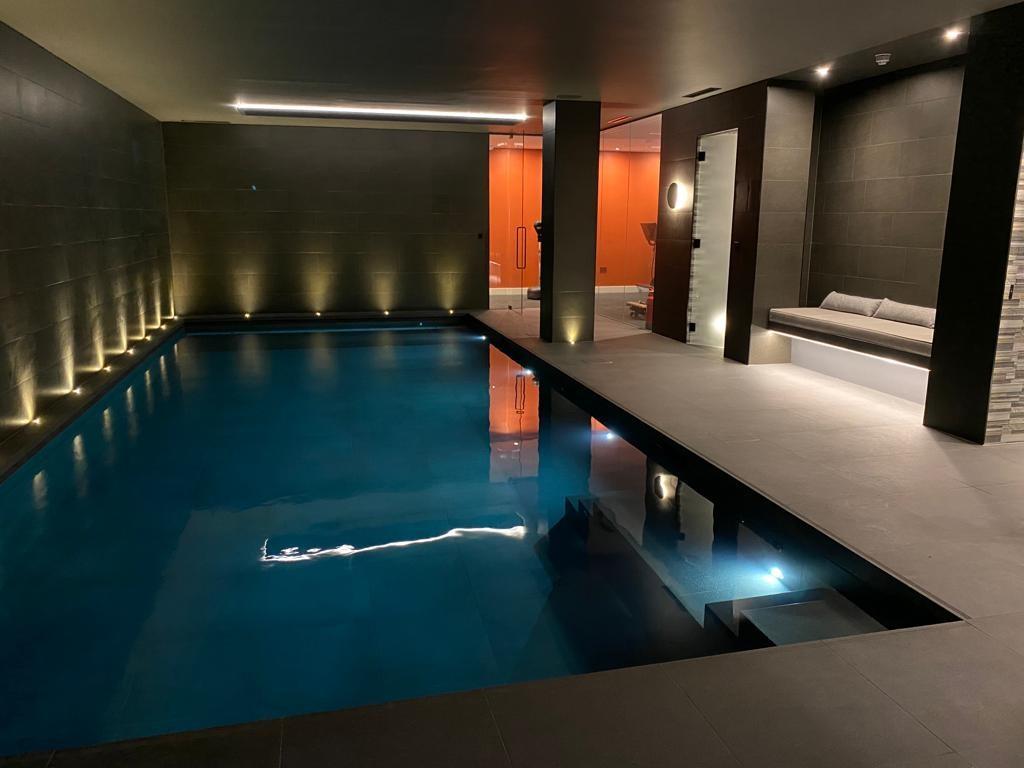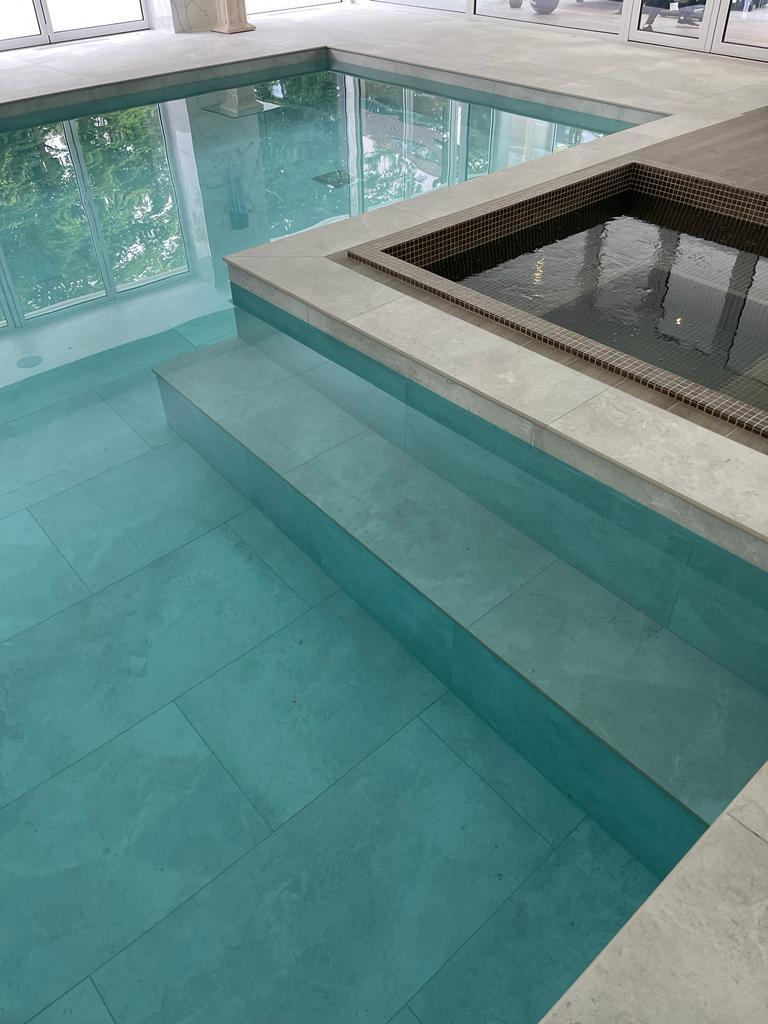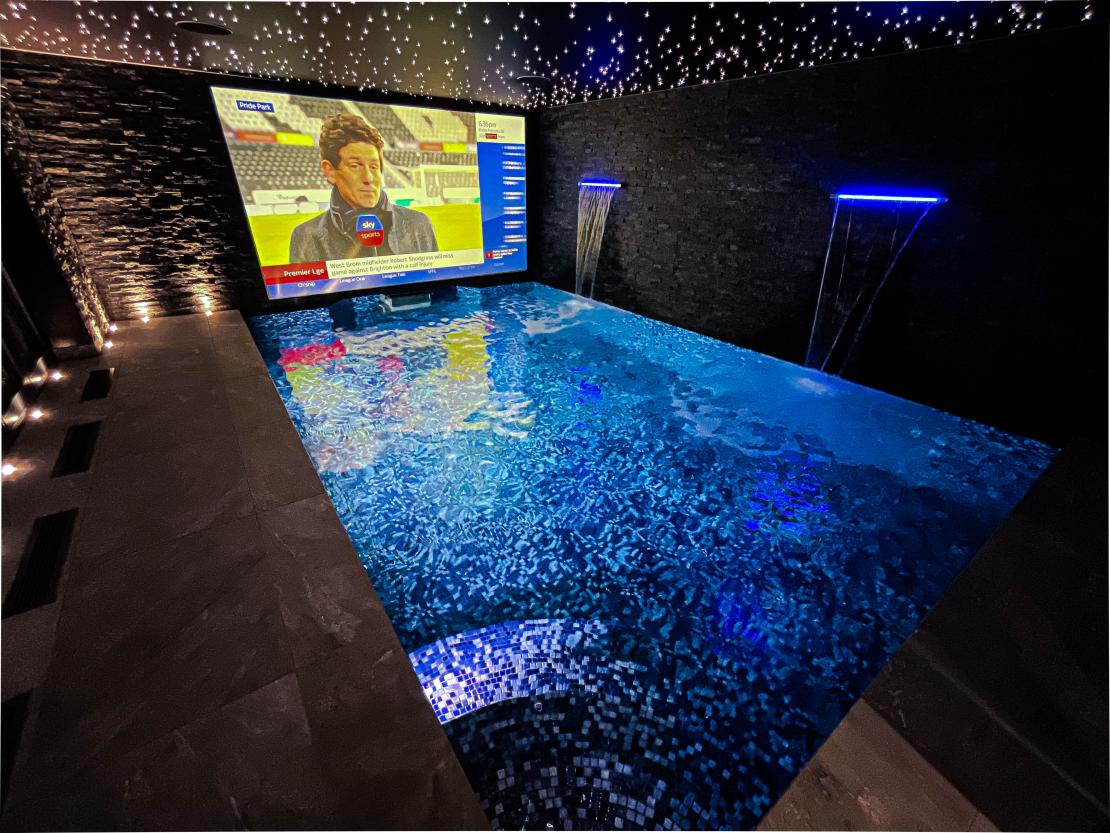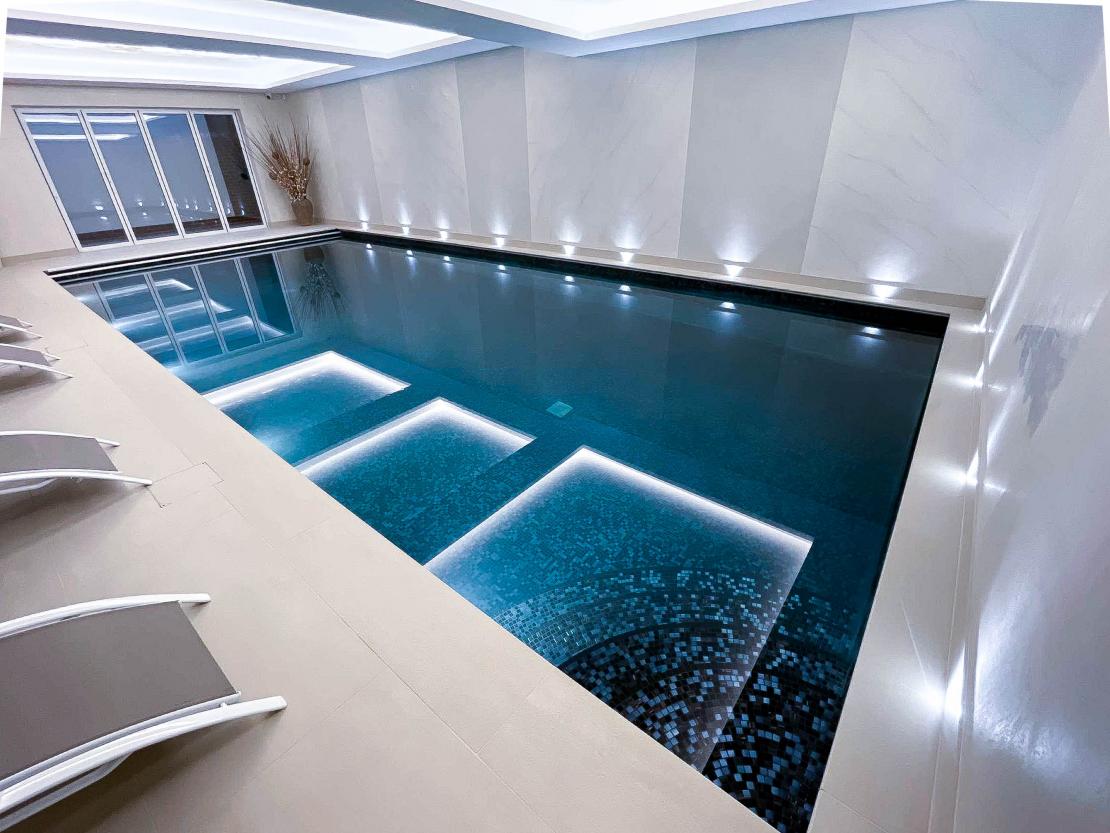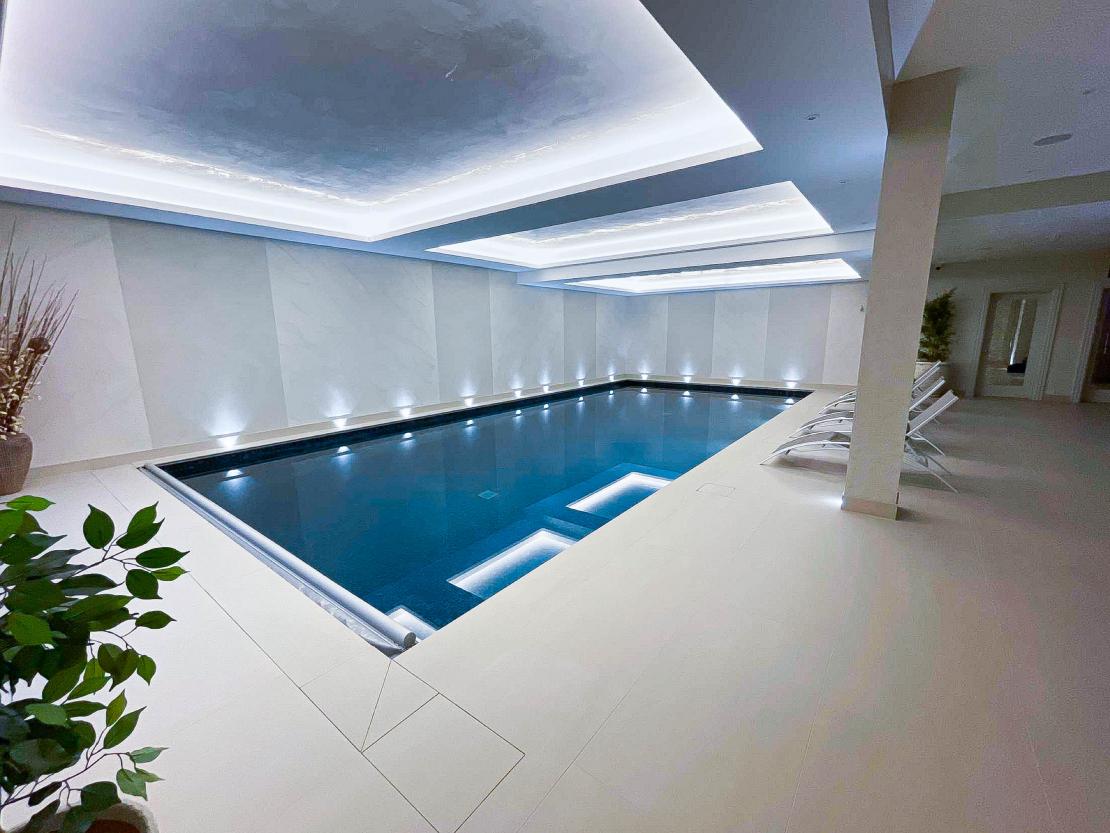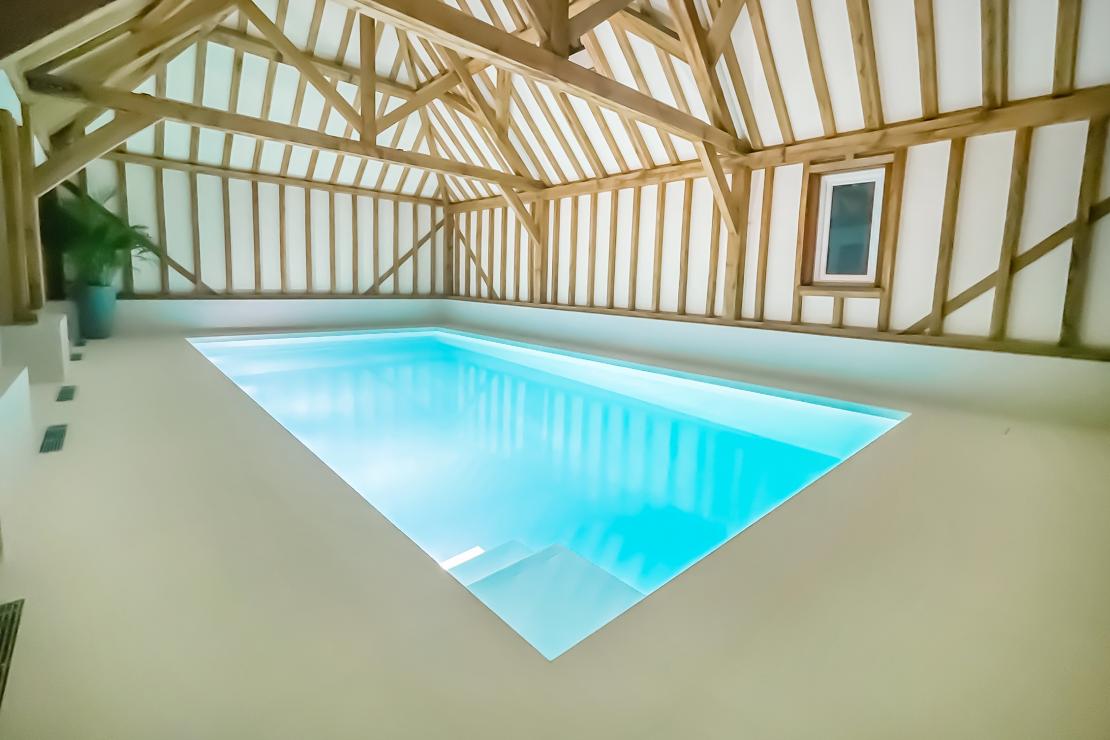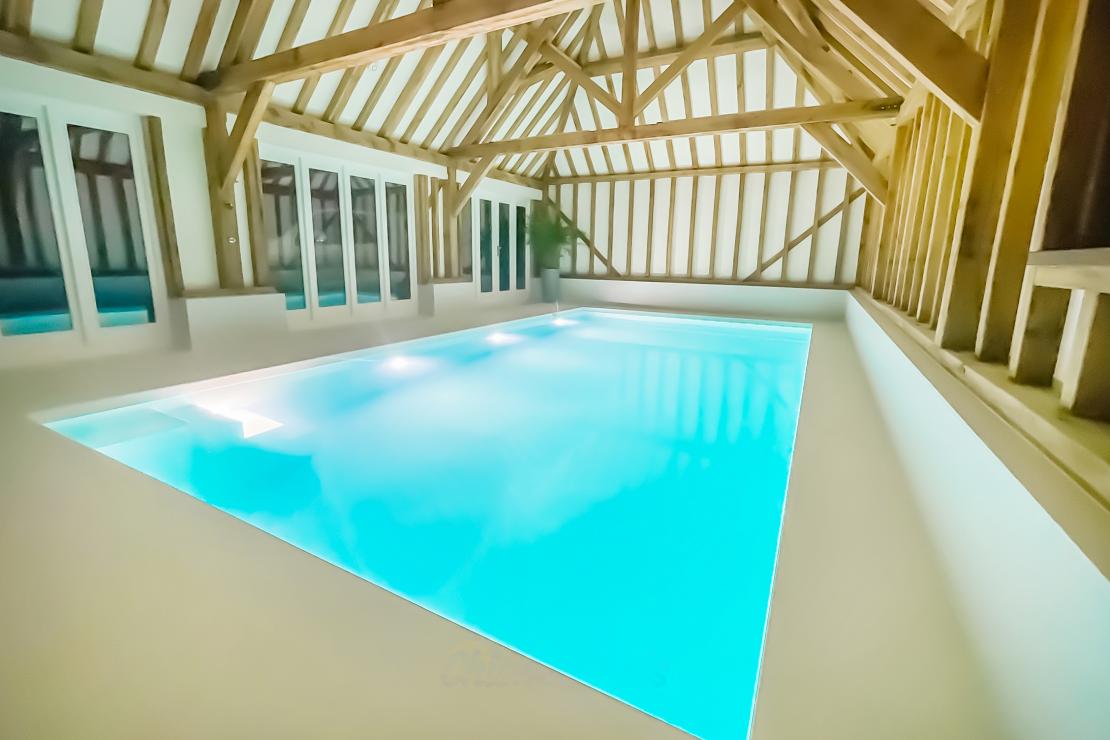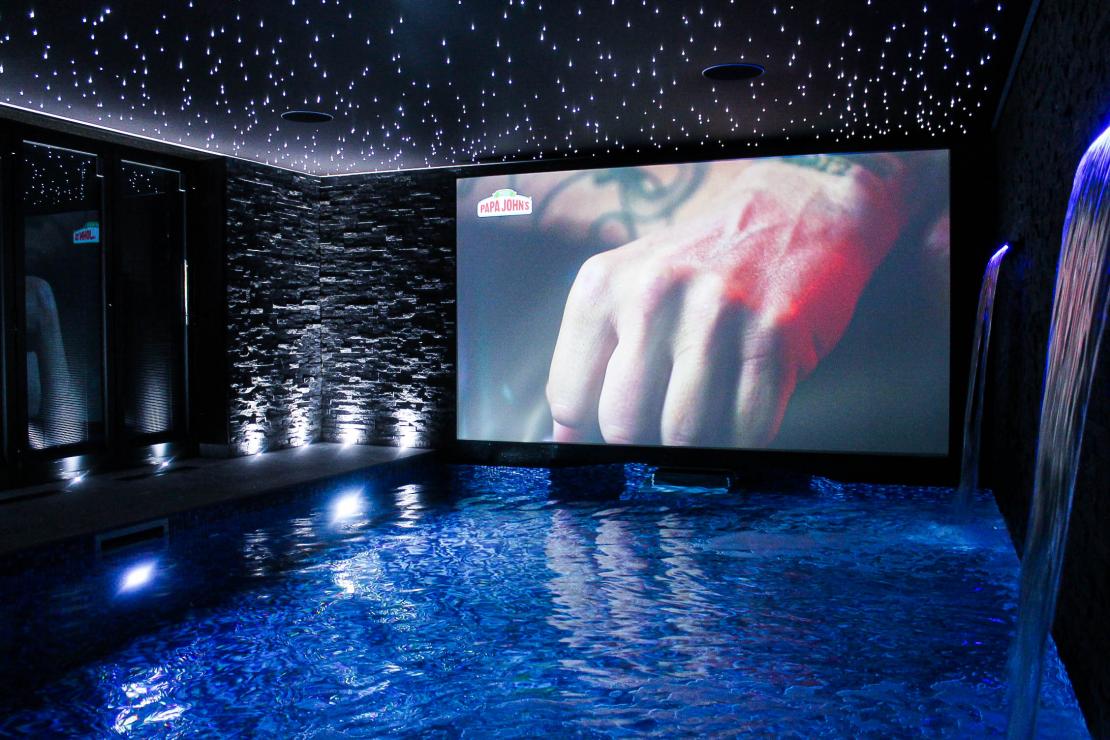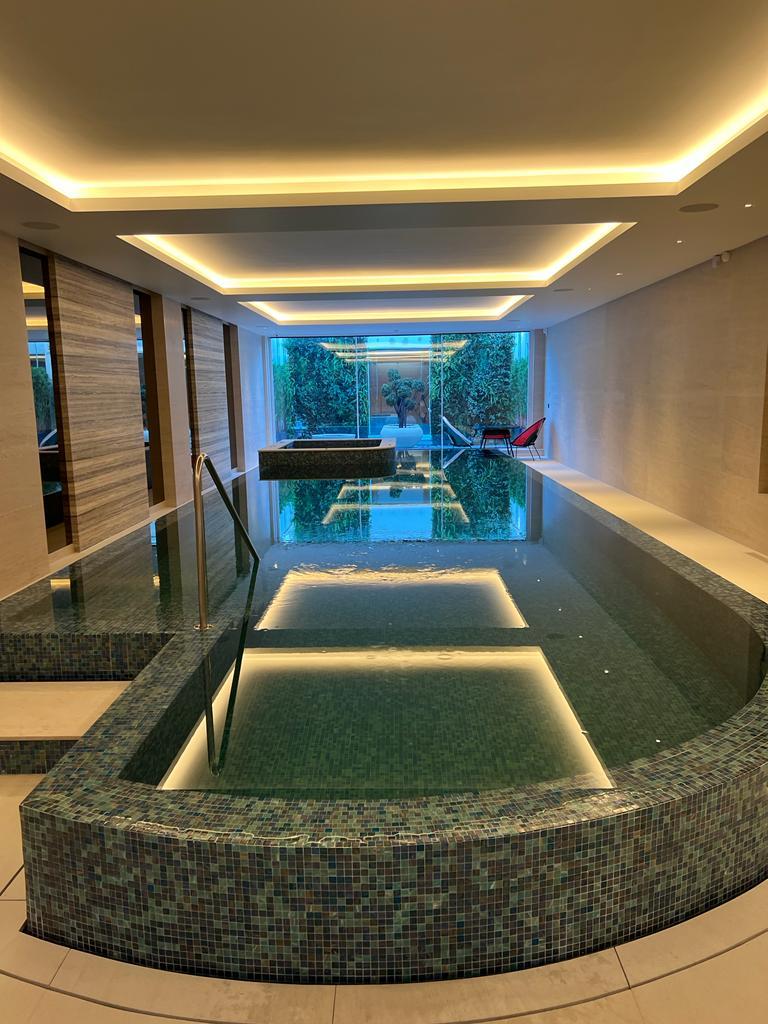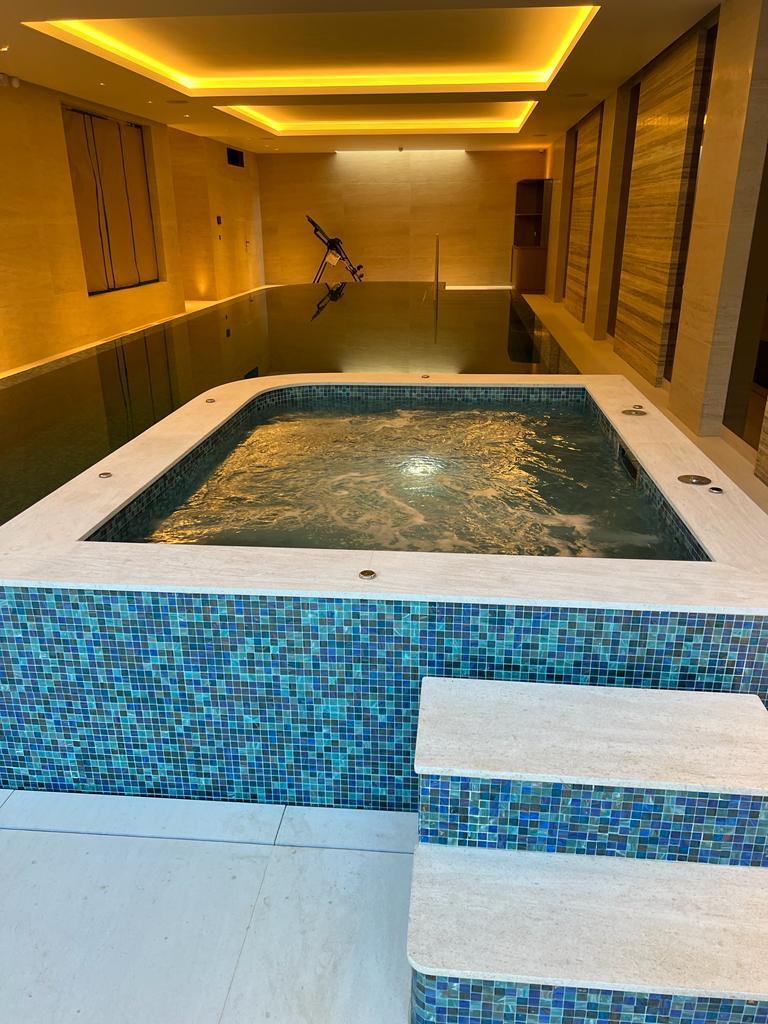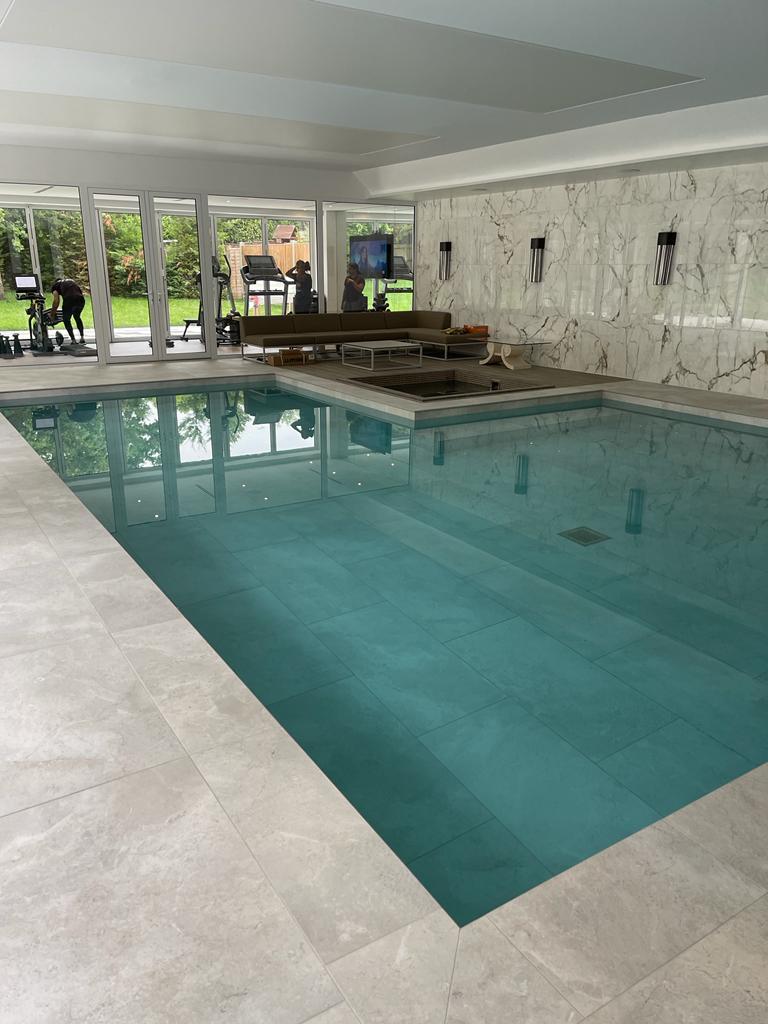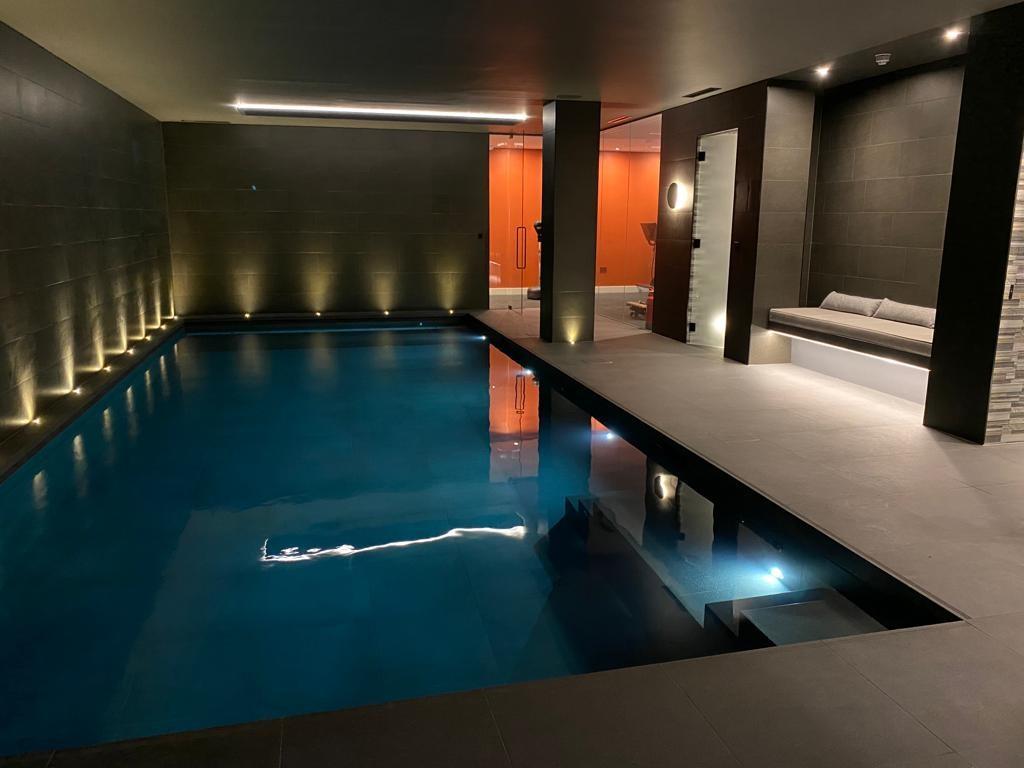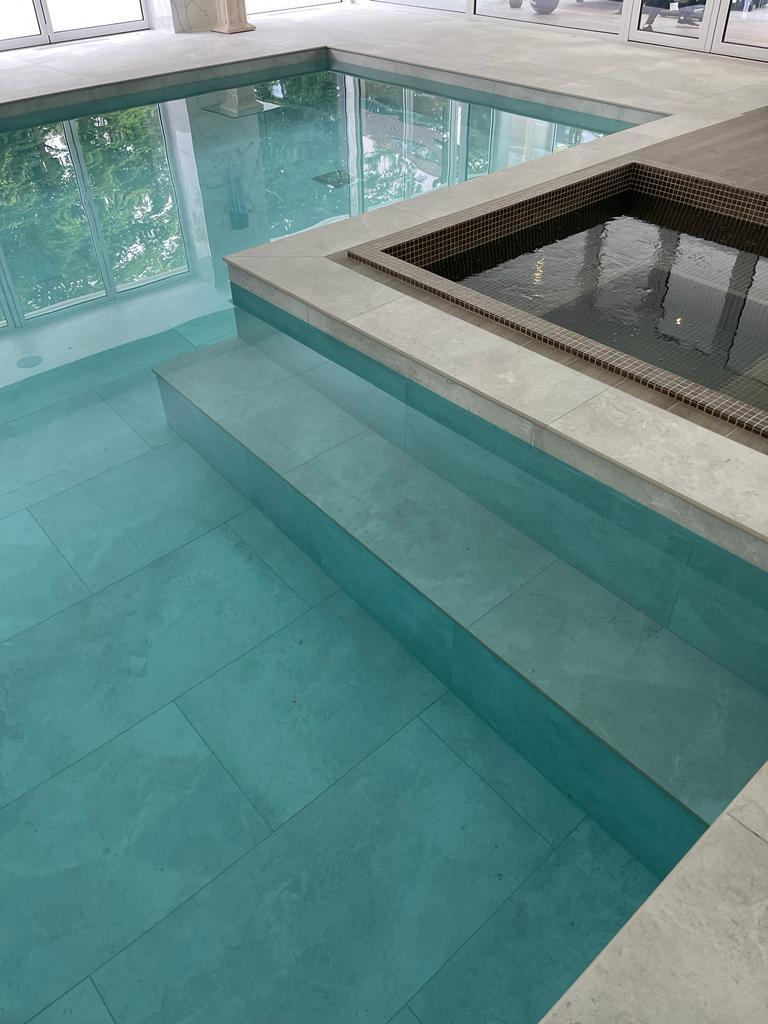 Indoor Pools
Making your ideas and dream a reality
Opting for an indoor pool could be the best solution – regardless of whether you need a place to relax or get sporty. Chiswell are on hand to design an indoor swimming pool to your exact specifications, with temperature regulators available that offer you total control over your environment depending on your mood.
Our highly experienced team will project manage the building of your pool from start to finish and you will be included at every stage of the process to ensure that you get the finished pool that you envisioned.
If you are unsure as to whether or not your house is equipped for a pool or what your options are regarding size and shape, our experts will come to you directly to carry out a free survey of your space and discuss your choices.