Other Products
Other Products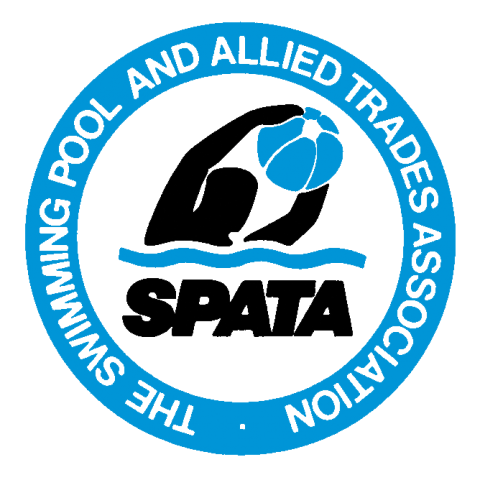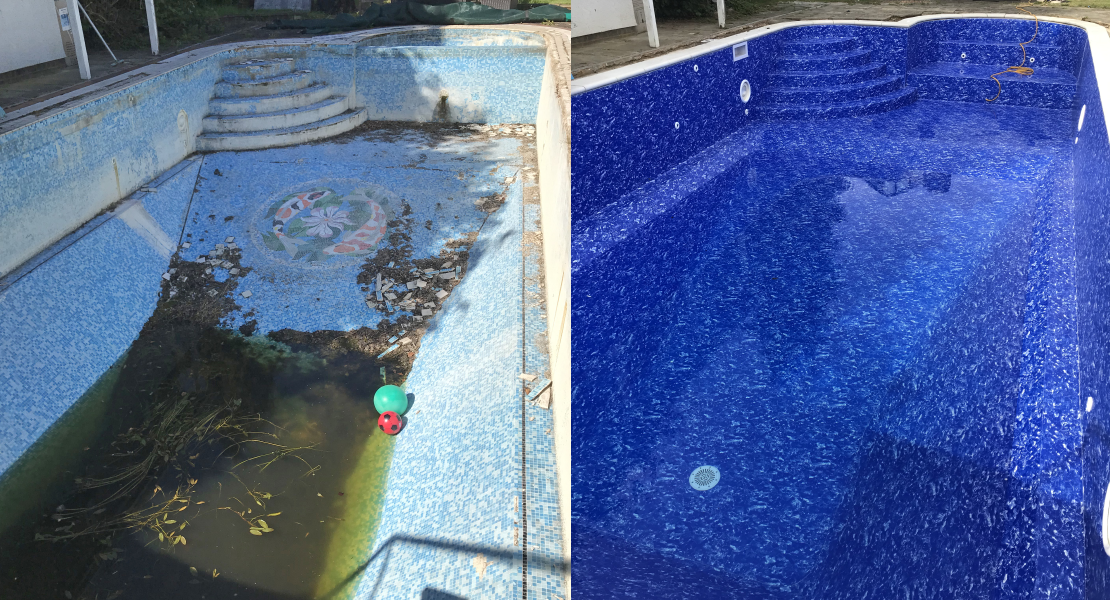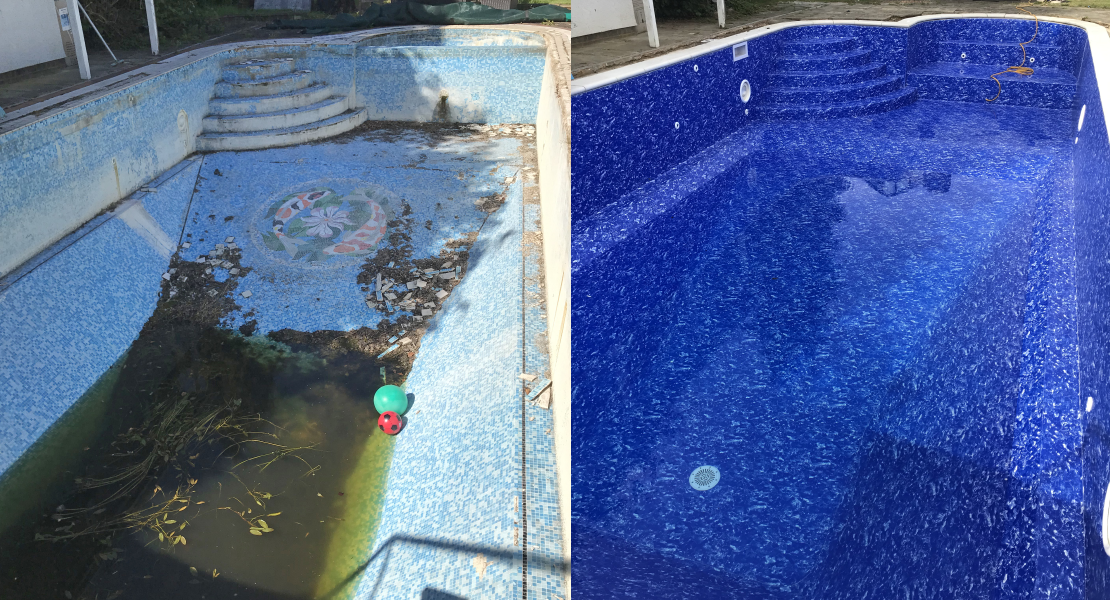 Refurbishment
Whether your pool requires a complete overhaul or a little TLC we are well versed in bringing all types of pools back to life so that you once again are able to get the most from your investment.
If you have recently moved and inherited a pool that isn't quite to your taste or perhaps isn't large enough for your needs we can carry out any type of work required from concept through to completion.
If you need advice or would like us to visit and discuss all options available then pease do call our team at any time. We thrive on a challenge and know all too well that no two projects are ever the same.