Relax, unwind, enjoy
Bespoke Outdoor Swimming Pools from concept to completion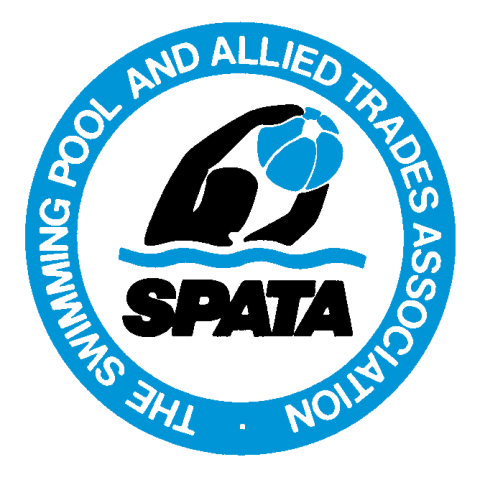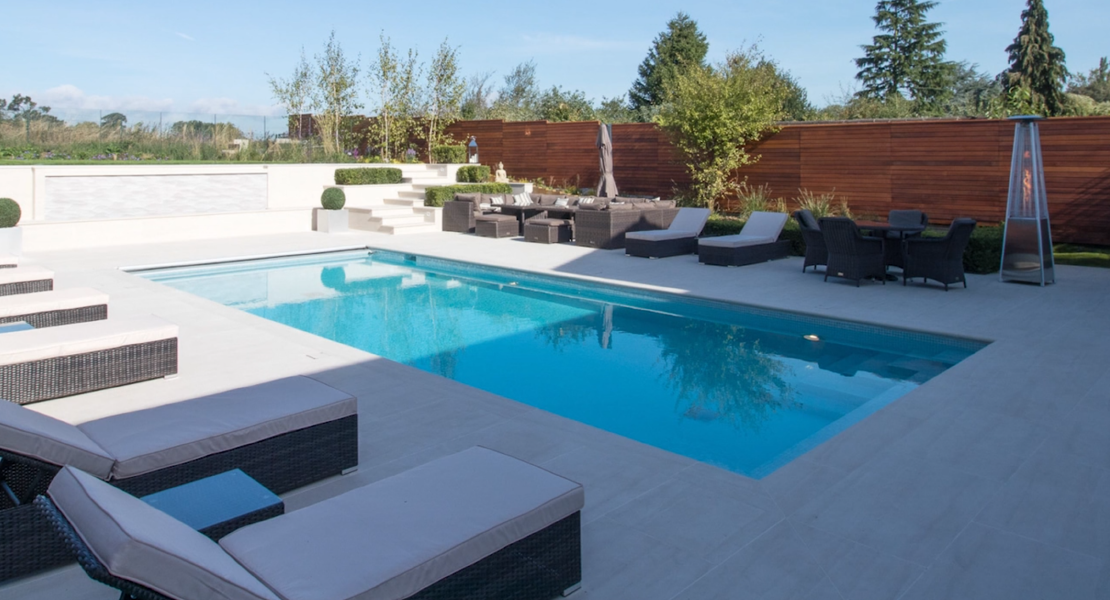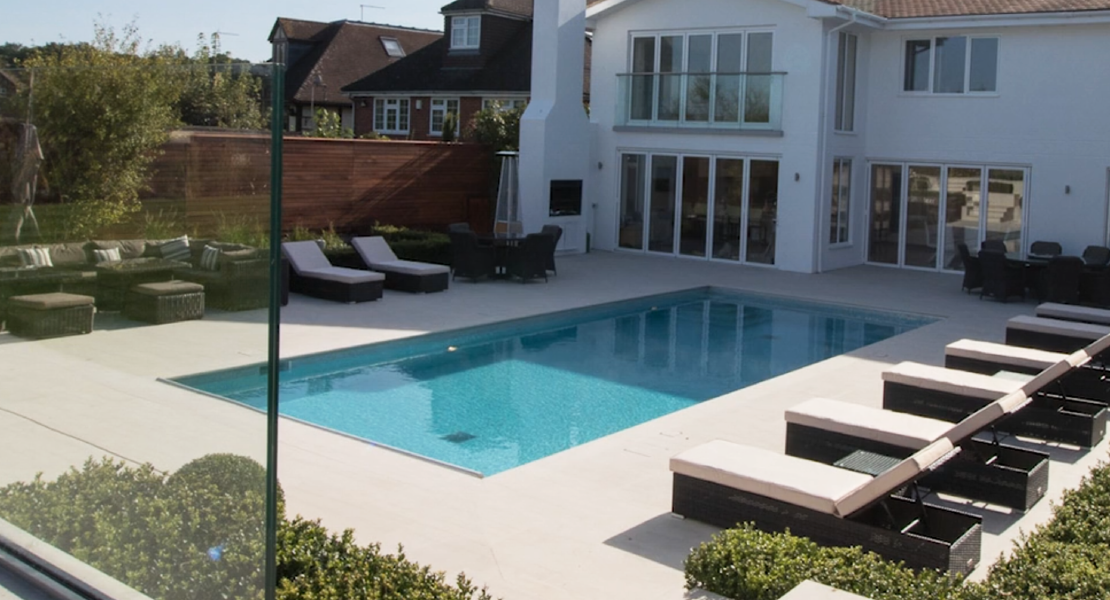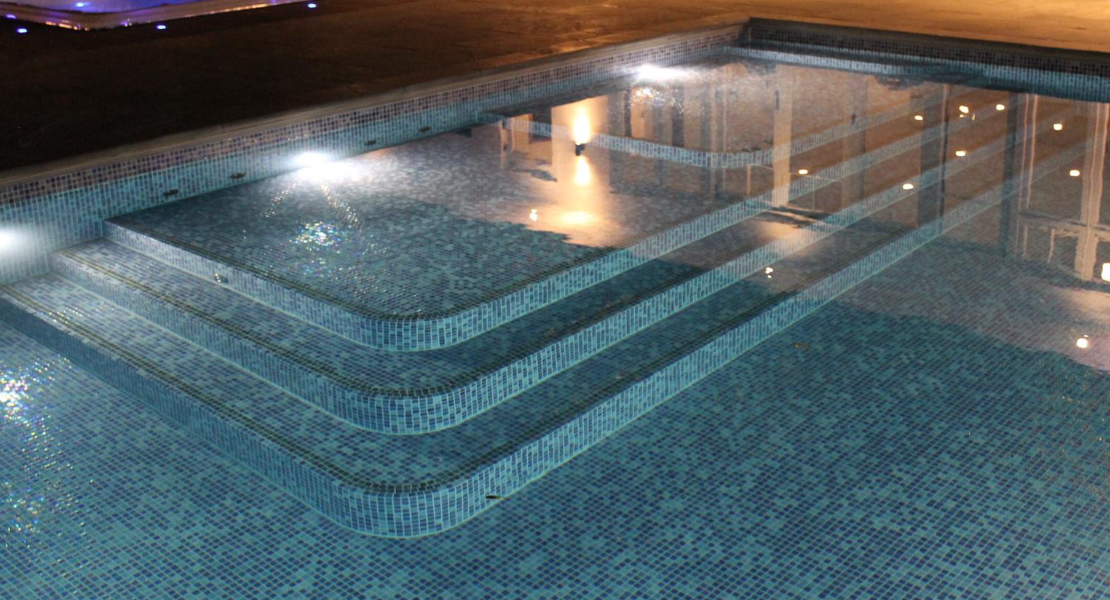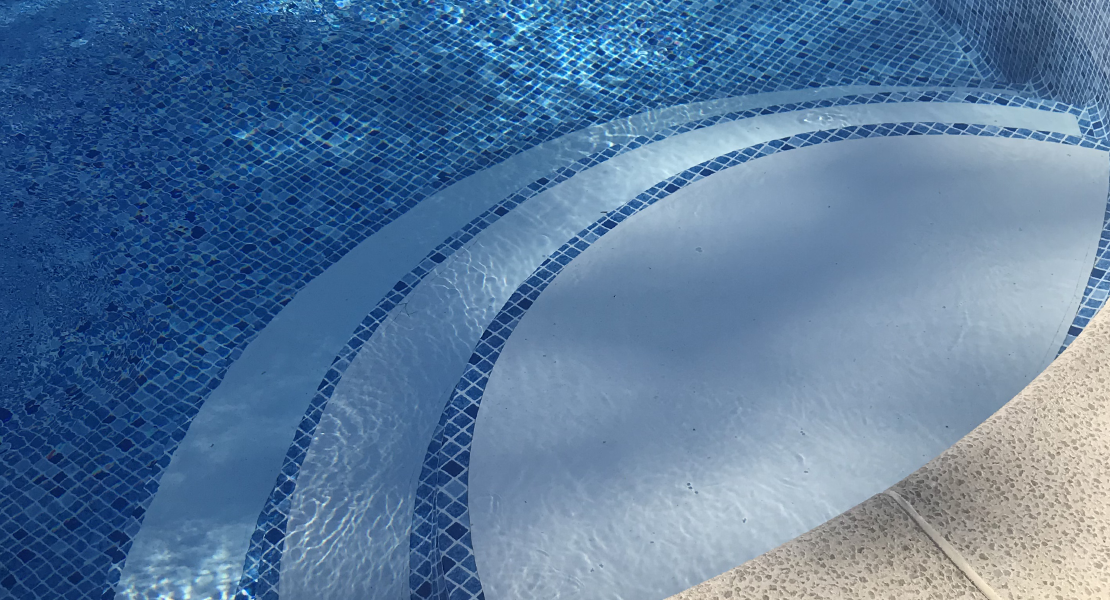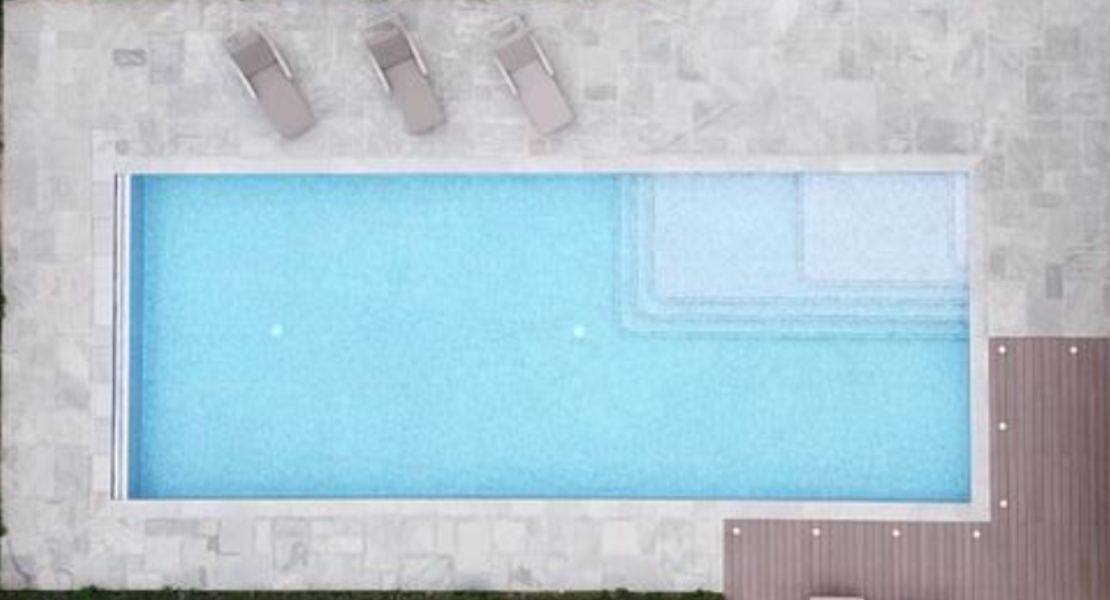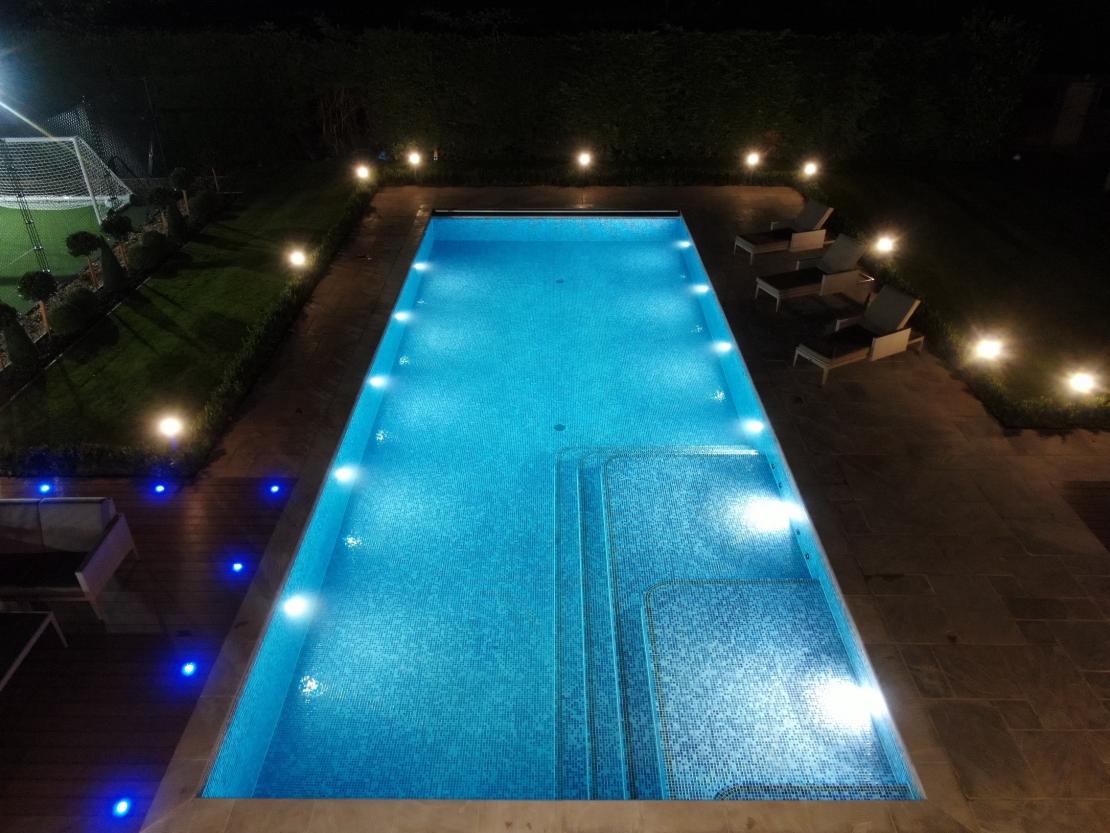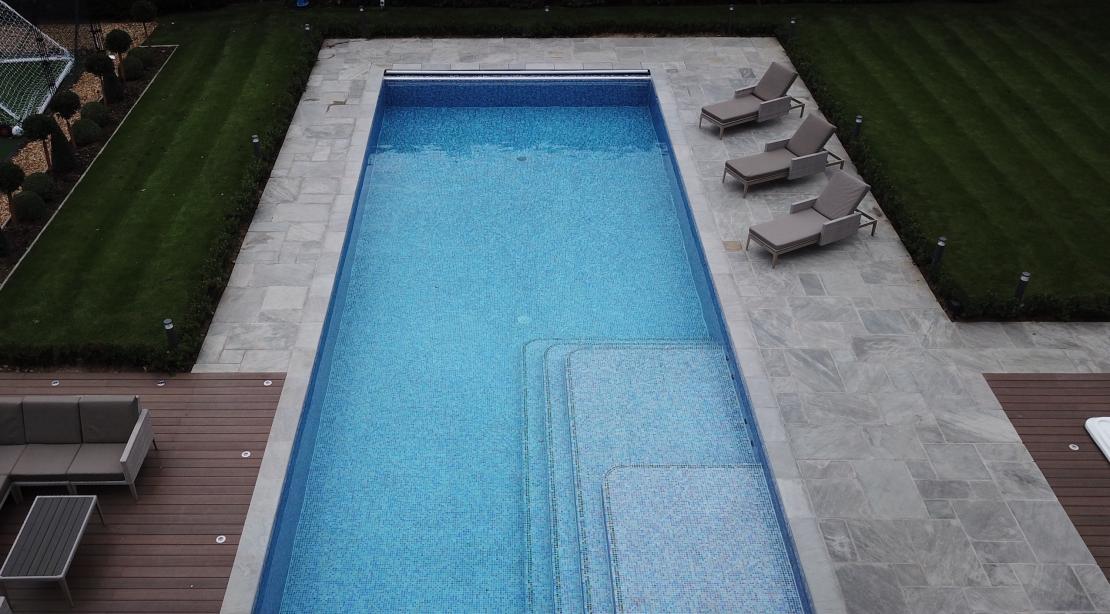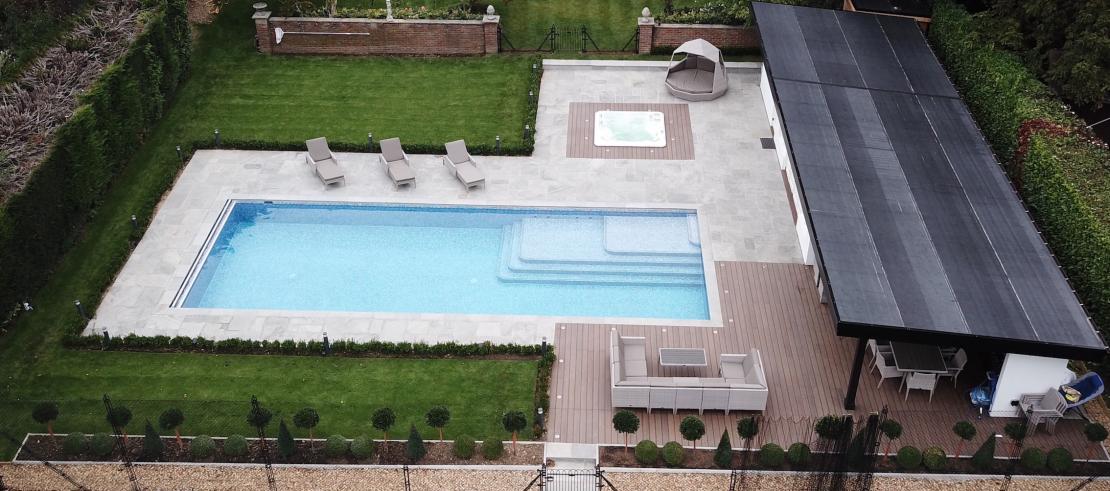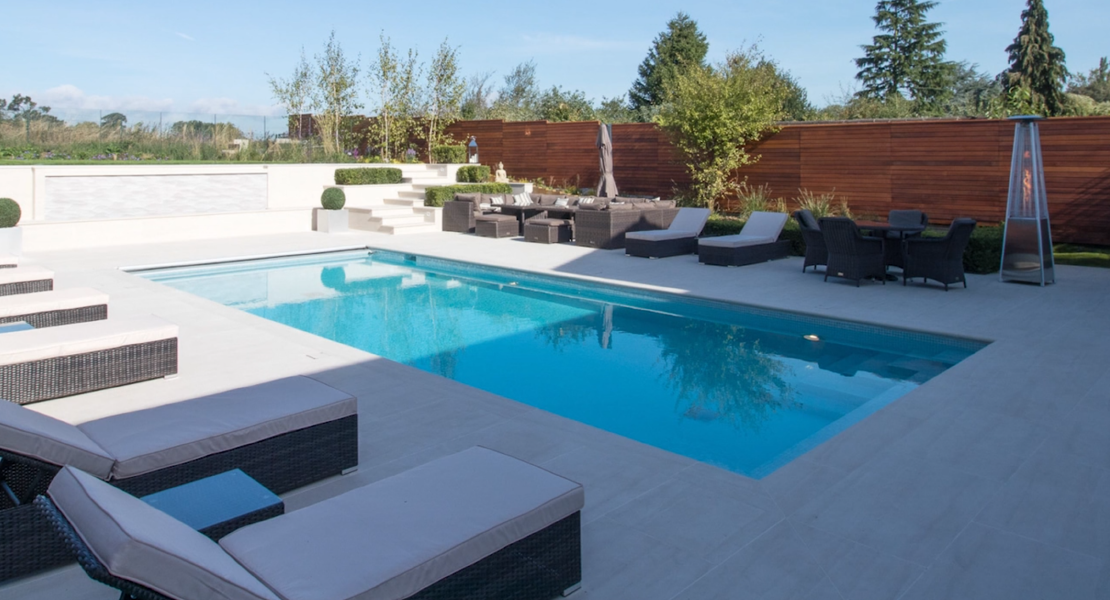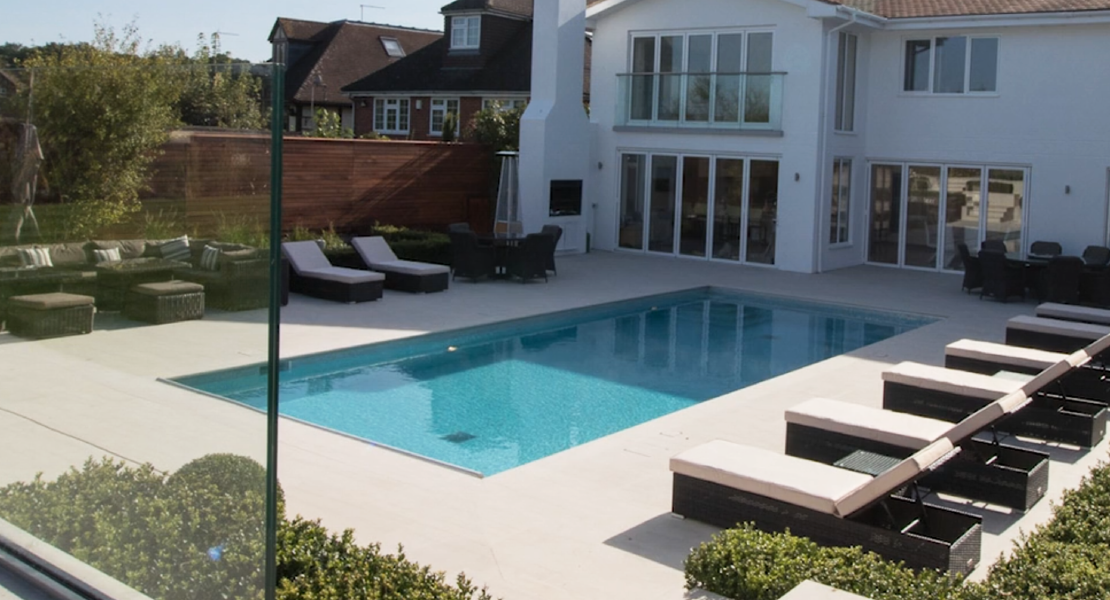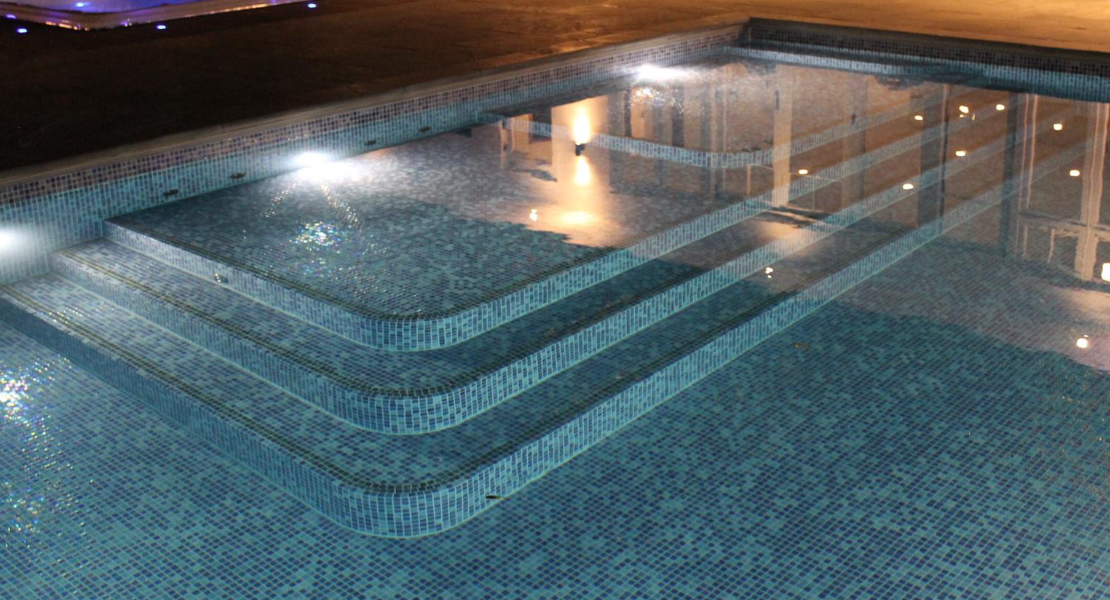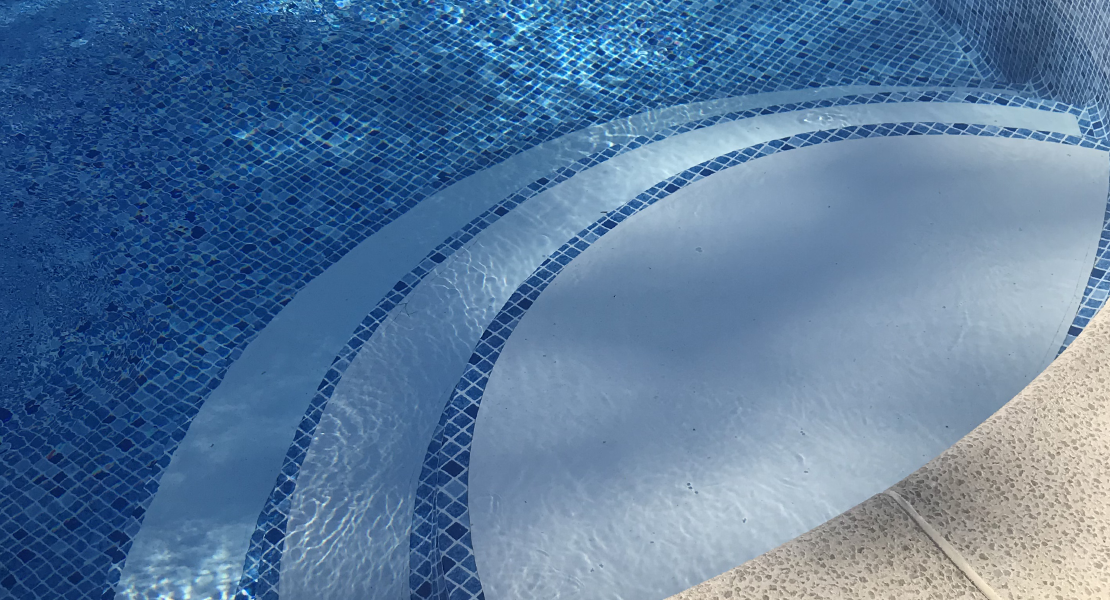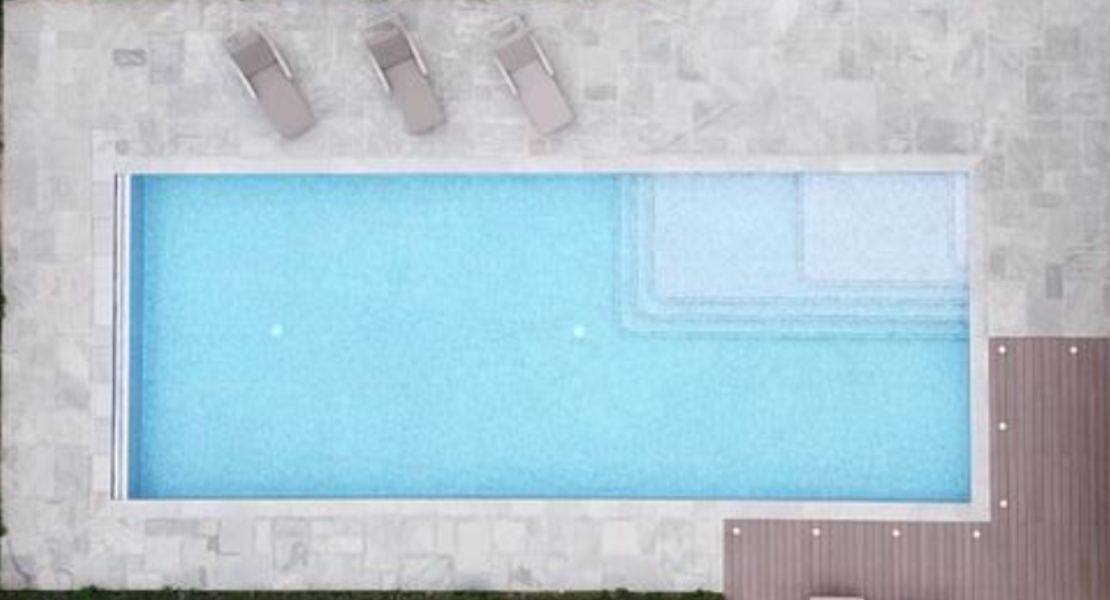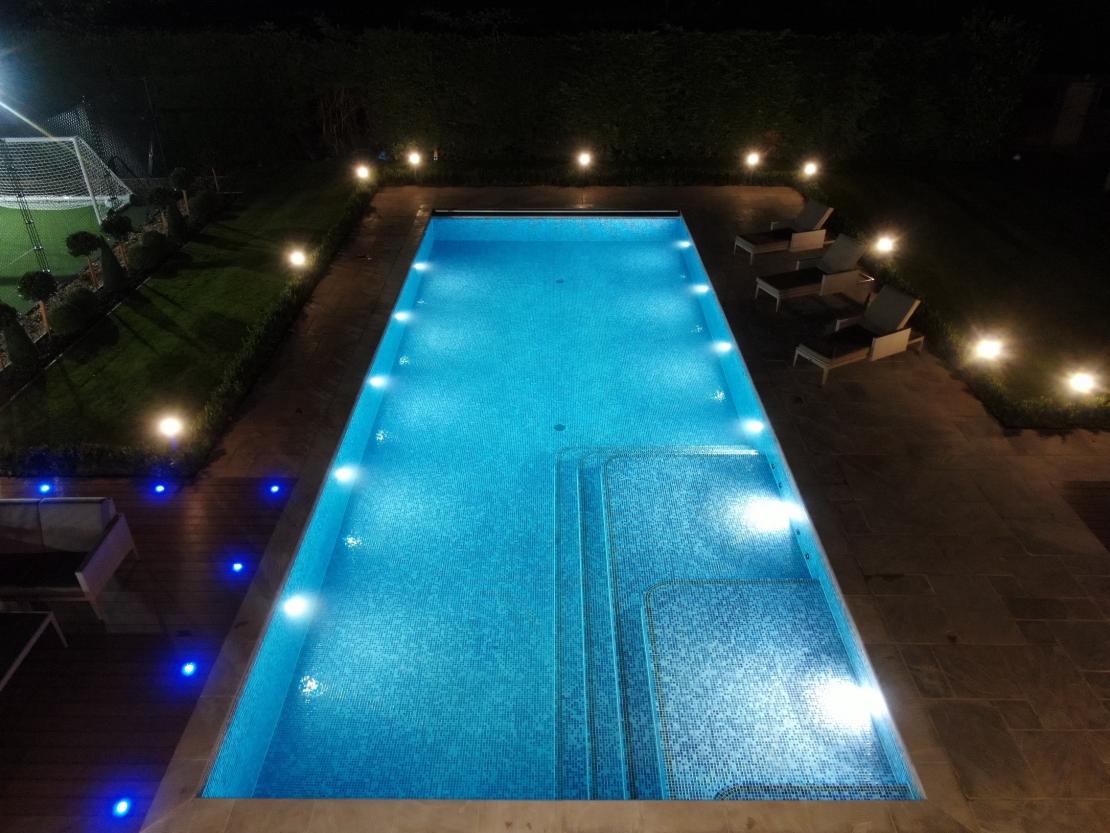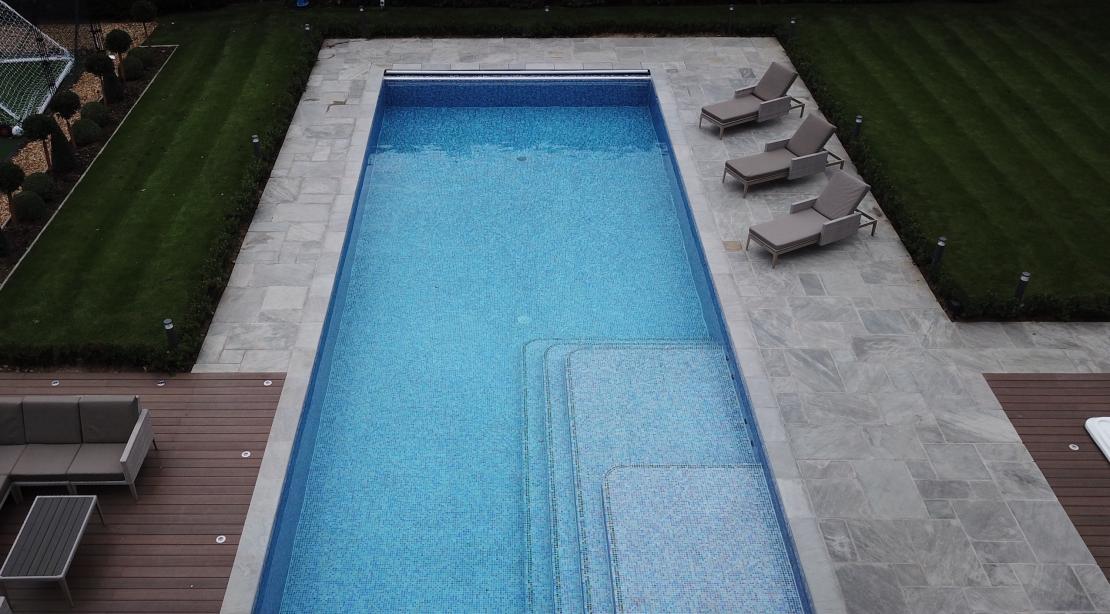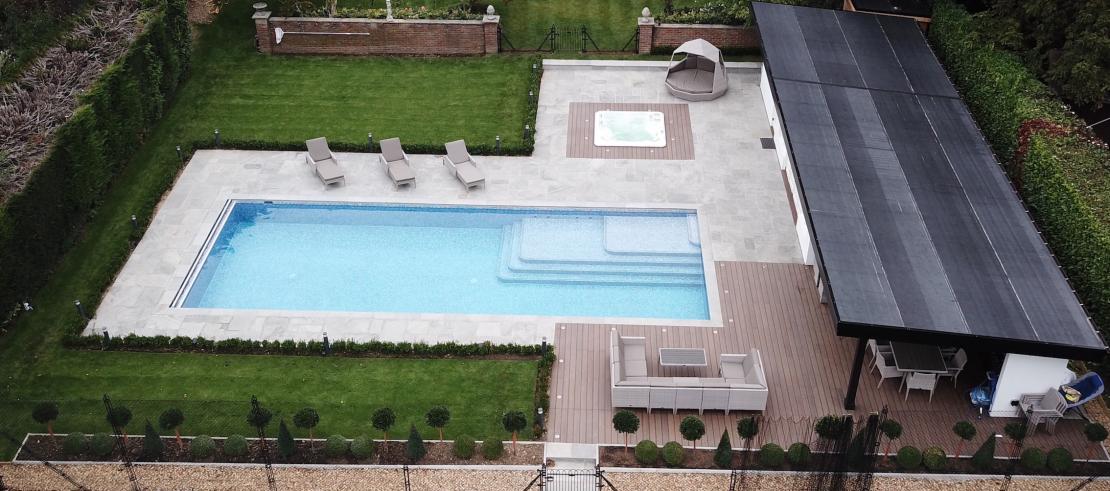 Outdoor Pools
Maximise outdoor living
There's nothing quite like slipping into an outdoor pool on a hot summer's day. Chiswell's range of outdoor swimming pools provides an ideal solution whatever your needs. However, if you don't find the one for you, then let us design and build your perfect pool to your specifications, project managing the construction from design to completion.
Our highly experienced team will project manage the building of your pool from start to finish and you will be included at every stage of the process to ensure that you get the finished pool that you envisioned.
If you are unsure as to whether or not your house is equipped for a pool or what your options are regarding size and shape, our experts will come to you directly to carry out a free survey of your space and discuss your choices.